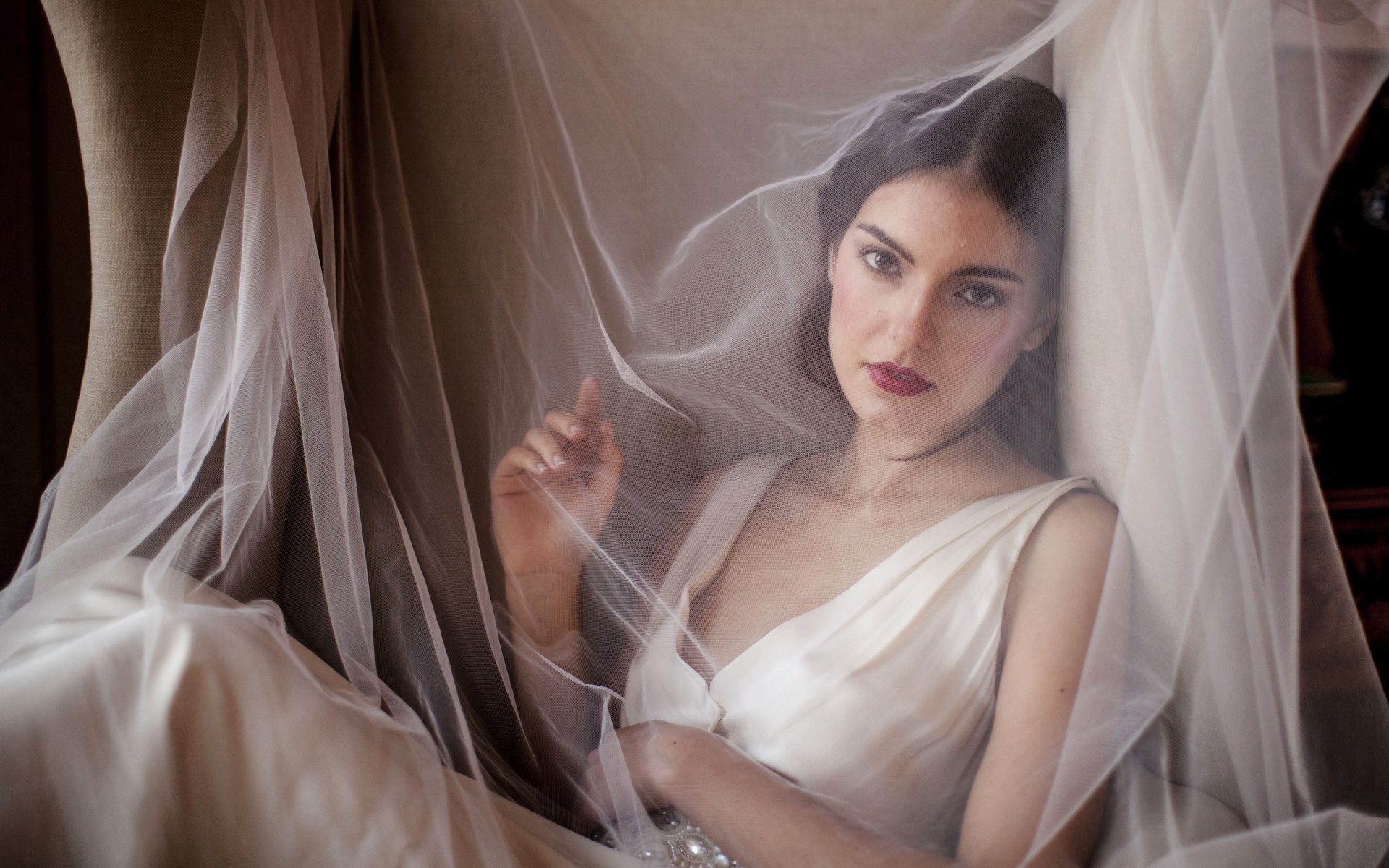 Jay Chapman is a professional make-up & nail artist, who has worked with models, photographers and many brides. She can boastfully work under pressure with confidence. Her relaxed, but professional approach has taken her work to London, Bristol, Bath, Dorset and covered most of the South West and Somerset.

Jay & her colleague are well respected in all aspects of nail treatments, including nail extensions, as well as Hollywood brows & pedicures. "We class ourselves as an inexpensive salon, only using the highest quality of products, that are vegan & cruelty free. We believe everyone should look and feel beautiful everyday."

Jay furthered her studies & trained as an educator. She regularly hosts 1:1 training workshop programs, to give you back full control & confidence, in your nail or makeup business. "I love helping others succeed & believe sharing knowledge can foster vision in others & strengthen professional ties. It deepens your own knowledge & engrains what you know & can help others grow in new opportunities."

If it's not nails you need, or education, then why not check out her shop. "Wherever we can, we try & look after our gorgeous planet. That maybe from recycling, to using vegan/cruelty free products. We discovered that the beauty industry is one of the largest causes, for huge amounts of "throw away" plastics & the use of natural mica. We as a company, couldn't find anything that suited our needs, so what better way to discover it, than to make our own. We have a full range of plastic free, eco glitters, as well as mica free pigments. You can use this on your nails, face & hair!"

Jay is renowned for her calming influence and her great reputation. If you're looking for a make-up artist, simply looking for pampering time or a new brand of glitters, then get in touch to see what a difference she can make.